5 reasons NOT to hire bridal photographer or videographer
A bridal shop is a good place to start when it comes to planning your wedding, it has your gowns, makeup artist, photographers, videographers and even car rental for some. But just because it is easy and package at a cheap price does not mean that the end result will be up to standards. Here are 10 reasons to jam brake when it comes to hiring a bridal photo and/or video team.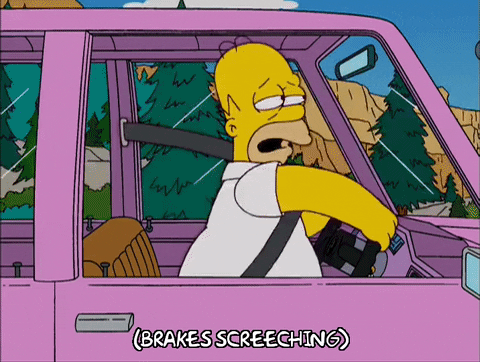 No Personalisation
Do you want your wedding to just be a rite of passage for the both of you or a memory for you to look back for many years to come? Most wedding photographers and videographers are doing it on a freelance basis and will only meet you on the day itself. This means that you don't know how each other is like and this results in a stranger looking in from the outside when it comes to your wedding. If you get to know your photographer or videographer before your wedding, you can let them know your taste when it comes to the final product, how your schedule is like as well as how to interact with each other to get the best result in the works. This could mean adjusting your tight schedule to accommodate the outdoor shoot at your beautiful venue, to seeing if there is chemistry between everyone.
Suggestion: Ask to meet your photographer or videographer if you are intending to get it at the bridal shop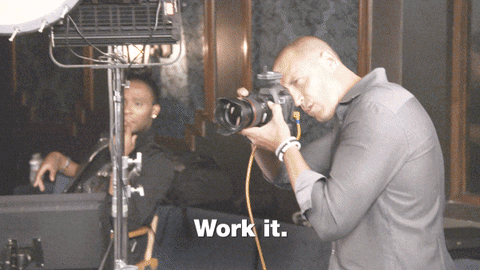 Lazy photographer/videographer
Lack of Expertise
Like mentioned above, sometimes in order to reduce cost, some bridal shops will opt to hire freelancers to deal with the demand. This means sometimes the people they hire might not have the experience shooting a wedding like yours yet, and this could range from blur photos to simply disappearing on your special day itself. An experienced photographer/videographer can tell you where are some chokeholds for your wedding and if there is a need to tweak your schedule a little bit.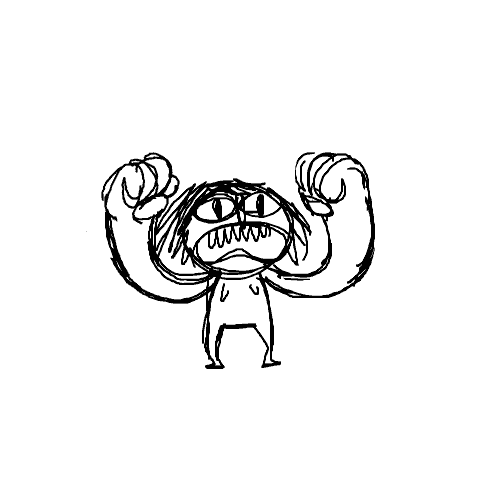 Don't turn into a Bride-zilla on your wedding day!
Suggestion: Ask to see the most recent works and how he/she get the shot or create that wonderful video.
This will allow you to check off a few things; how your photographer/videographer go about creating the video, if the work is genuinely theirs and also if your current schedule allows for a similar work to be made.
Same old, same old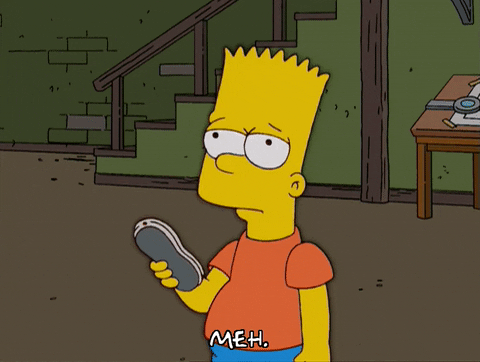 Your face when you see your wedding photo and video
You know you need to smile at your own wedding, duh! But the idea to hire a photographer and videographer is to get their creative input on how to freeze your memories into a physical form. The issue when you are shooting around 50-60 weddings a year is that every wedding becomes the replica of each other. Sure, it is important to have the must have shots like group photos, tea ceremony, vows and wearing the ring for each other but besides from it you are looking for their unique eye to make you go wow or reminisce your day years later.
Suggestion: Tell your photographer/videographer what you like as well as listen to what suggestions they come up with given your wedding schedule.
Not enough creative shots
For most bridal package, a photographer and a videographer will be assigned to your wedding, irregardless of your activity. What if you need both your husband and your reactions when the vows are being read? What if during your gatecrash your husband say something mushy and your bridesmaid burst out laughing about it?
These shots cannot be achieved by a single videographer not matter how long he/she has been doing. This is because creatively he/she can only frame the moment from the spot he/she is standing at and that might not be the most ideal angle. When you have 2 videographers at your wedding, the amount of creative shots to choose from for your wedding video double and the romantic factor quadruple.
Imagine you walk down the aisle and you have a shot of you looking shy while holding your daddy's arm, your husband hold back his emotion as he sees you for the first time and your sister burst into tears as she shoots your march in on her handphone. These are shots that only happen once and the more videographers there is searching for these moments, the more romantic the video will turn out.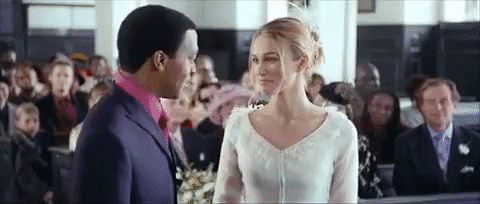 wedding goals
Suggestion: Check if your package has 2 videographers for your gatecrash wedding, at least 3 videographers for your solemnisation
Some shorts can be re-enacted but some shots needs to be captured there and then. Make sure your squeeze every amount of creative shots you can out of your wedding itinerary.
Neglected Groom
Most of the time, your husband will be the one paying the bill for your wedding and it makes no sense that he only appear in the video less than 10 times. This happens because most bridal shop allocate 1 photographer and 1 videographer starts at the bride place and neglect the groom. A wedding is about 2 people in love coming together and it is only fair you both have similar amount of screen time for it. Imagine buying a tie for your husband and he never wears it… ever!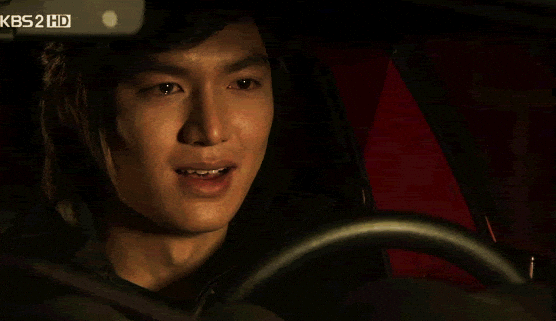 Why don't have pictures of me looking handsome?
Suggestion: Look for a 2 person wedding videographers team at your bridal shop. If that is not what they offer, ask the videographer and photographer to capture shots of your husband by himself to make up for this neglect.
To Grooms: You deserve to be pampered as much as your wife during your wedding. For most this is the only time you have the spotlight on you, so make sure you get the maximum out of it.
P.S. Update your FB/linkedin/whatsapp photo since you look so handsome on your wedding day!
Your partner to a successful wedding
No one spends more time with you than your photographer and videographer. They start the day when your makeup artist arrives, follows you throughout the entire day and may also be the last one you see when you retire to your room after your wedding reception. Having a photographer and videographer that is your friend on your wedding day makes sure your wedding runs smoothly plus someone you can let loose and be yourself with. Every wedding is hectic and knowing you have a social circle you can retreat to rest even for a brief moment makes sure you can just enjoy your day without worry.
Suggestion: Always get to know your photographer and videographer and see if you both click. Only then can good work be created.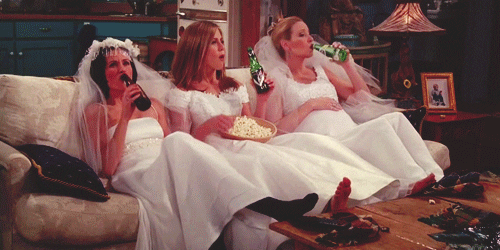 Aftermath of a wedding